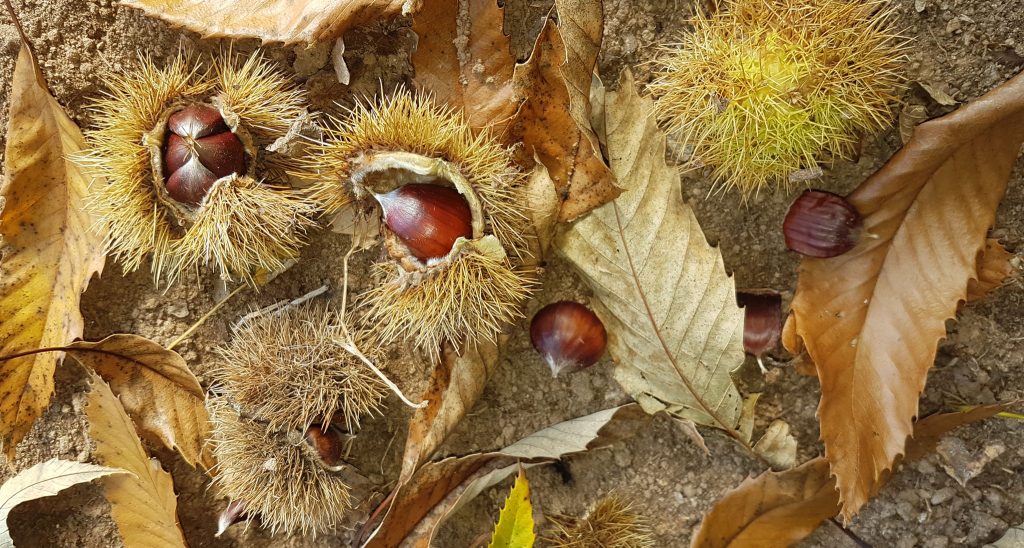 At Brookside flower farm in the last week autumn has really made its present felt, the shorter chilled evenings and the colourful russets and red of the turning leaves. All this change also leaves us more dependent on the two polytunnels and the foliage planted in the field. We have been busy with weddings and every weekend. Weekday events making up for the delays from earlier this year. Sadly as I write we are heading for another lock down and weddings for November are delayed again. We will always ensure we have time for people moving weddings again, some for third time into December and January.
With the Lockdown for this month, we will still be doing socially distanced and Covid secure deliveries. Click and Collect from the farm gate and Cashless and online ordering. This time of year we usually preparing for the many Christmas fairs in Cornwall and wreath making workshops. Its normally a rush as it seems to arrive all too quickly. This year we are moving online and our shop will be in place in the coming weeks. It will stock everything for making and crafting Christmas wreaths, kits and Stars.
Our Photo shoots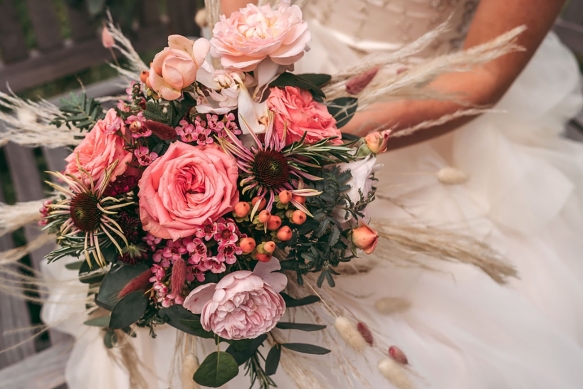 One of the highlight of the recent months has been asked to do a couple of photos shoots at some Cornish Venues.
The two shoots were quite different in theme and requirements. At Woodys the style was rustic chic, making use of bold colours, grasses and foliage. We supplied everything from the large floral installations, bouquets, table arrangement and down to the eatable flowers for the cake. https://www.wedmagazine.co.uk/warrior-woman-styled-shoot.html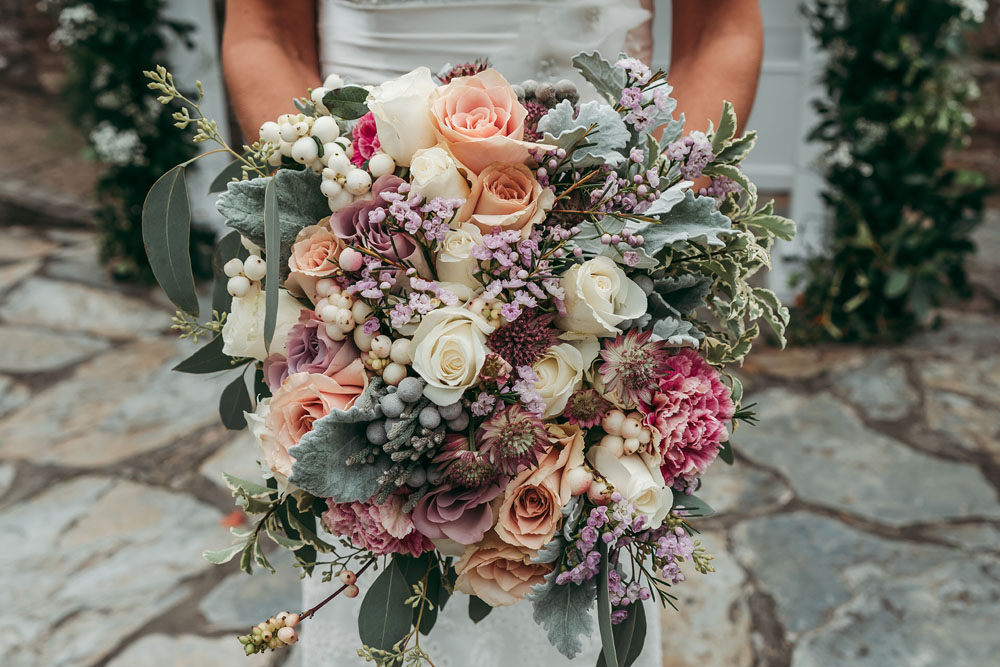 Our other shoot at the Boscundle Maor Hotel – Modern meets Classic Vintage Luxury Wedding. The brief was to decorate a Library, dining room and Outside, developing a story of the couple getting ready, the wedding and then leaving for their honeymoon.
Modern meets Classic Vintage Luxury Wedding with travel and literature detail
We are looking at reopening to Volunteers soon if we can, guidance permitting. This looks like it will now be in the new year now. This year's workshop have now finished, It's doubtful any winter workshops will be possible, under the current restrictions. Let hope 2021 is better all round.