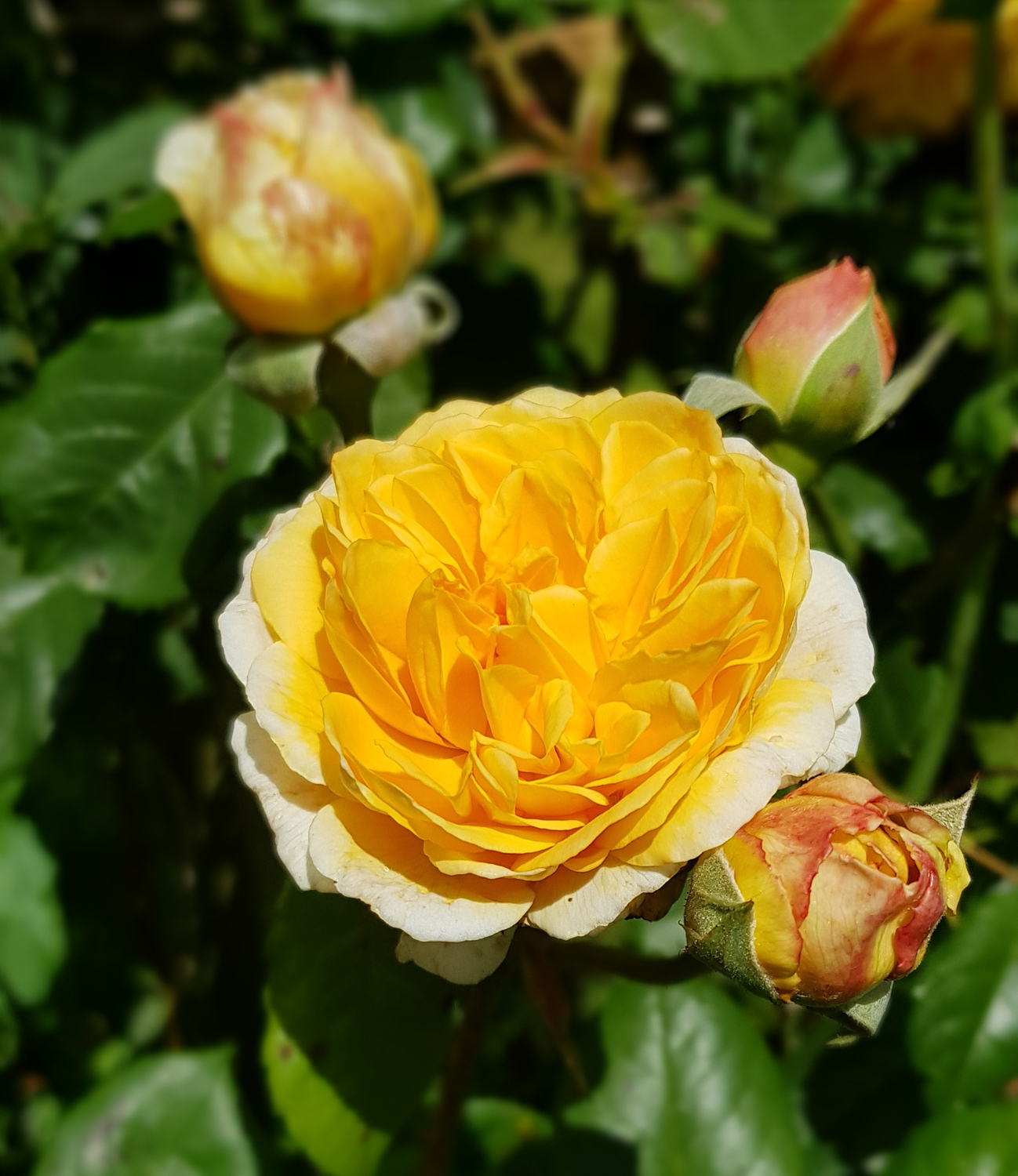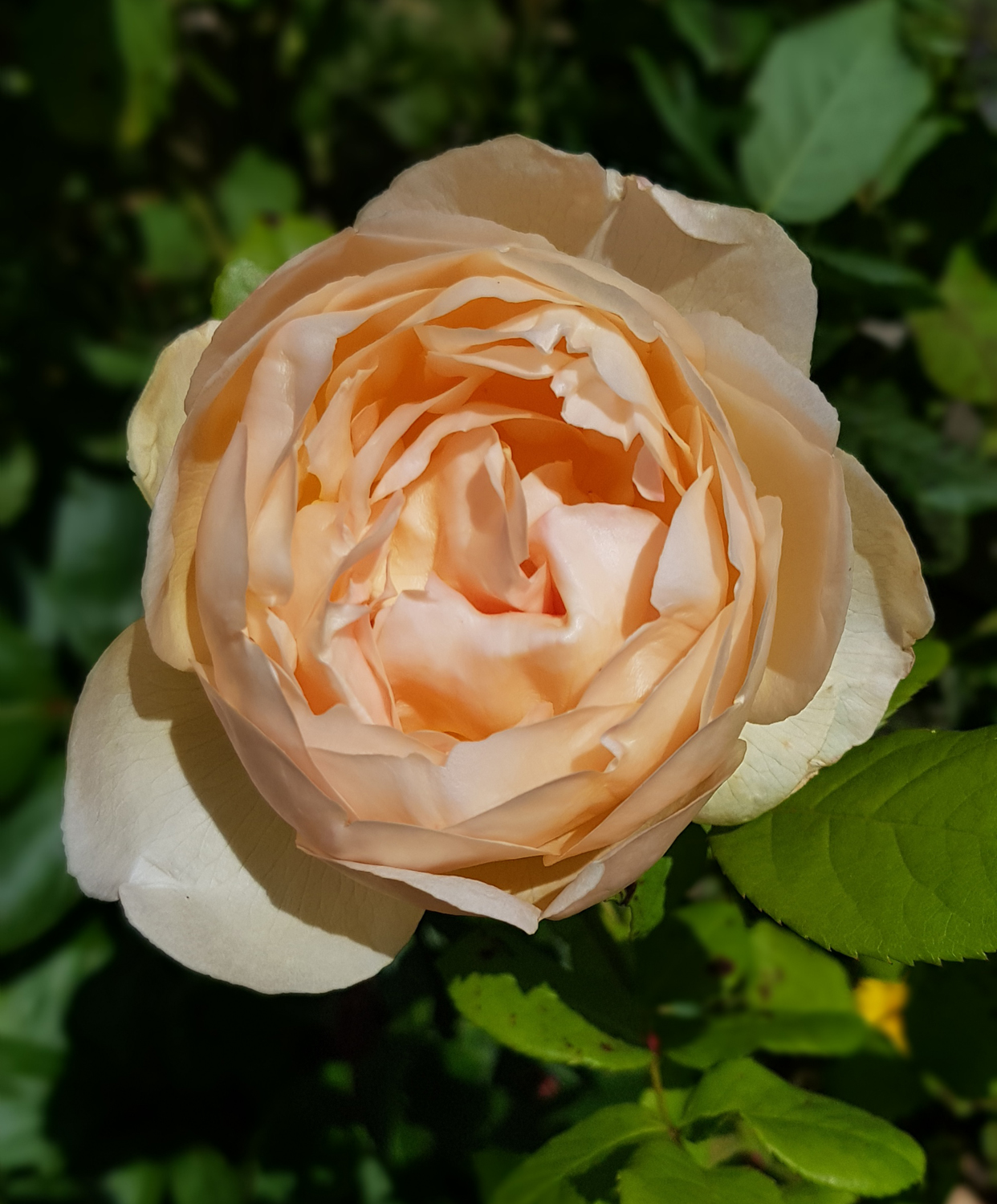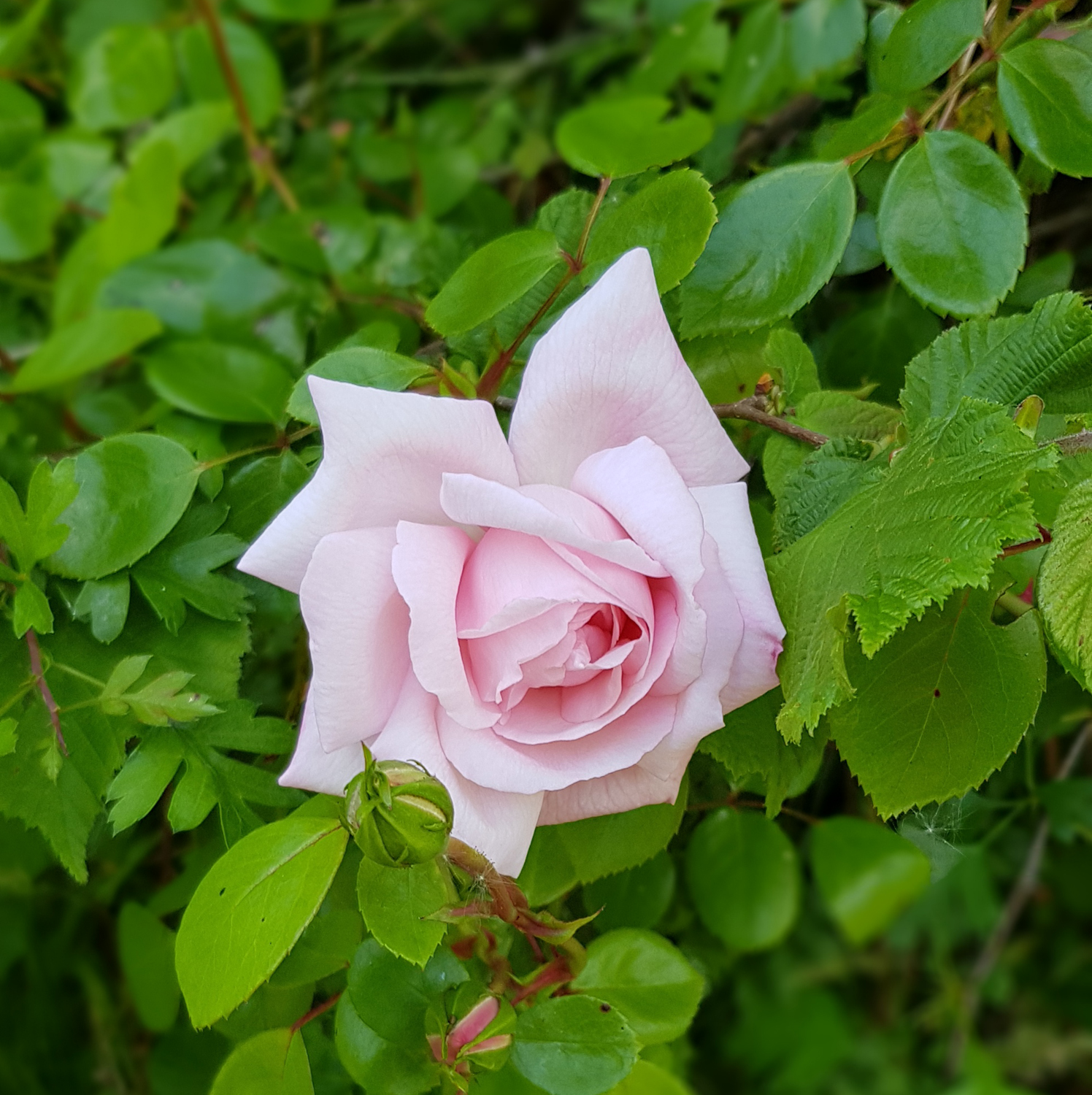 I write this just as wedding venues are starting to reopen across the county under some quite restrictive, some say outright confusing conditions. Our first wedding of the summer a day after the lockdown lifted, beautiful roses and summer flowers – bouquets and button holes for a small intimate wedding. If your wedding has been affected by cancellations, we can help with any of your floral requirements, even at fairly short notice. As a flower producer, we are not impacted by the shortage of flowers imported from Holland.
Our roses are enjoying the hot weather of late, producing some lovely blooms; they are traditional scented David Austin roses, not known for their vase life, but ideal for that classic rose bouquet for weddings. We planted a hundred bushes about 5 years ago, to cover most colours from a dark damask red to an Old English White.
We are adding a couple of new outlets for our Pretty Little Bunches, so we will put an update out, as soon as that's sorted. They are still available from Bella Mama deli, Puddle Farm Shop and of course from the Farm itself, they can also be pre-ordered. We also offer Bouquets form £18 delivered in the local area, they make ideal present for anyone who can get out or just to say thank you.
Sadly Geoff our Ouessant ewe passed away a couple of weeks ago. Her partner Monty was very lonely and would keep looking for her, it was heart breaking to watch and all he would want you to do is walk around the field to look for her. Luckily we got two Shetland lambs to keep him company. Mr Tumnus and Pan are a couple playful characters and have really taken to Monty, whose spirits are much lifted by their company.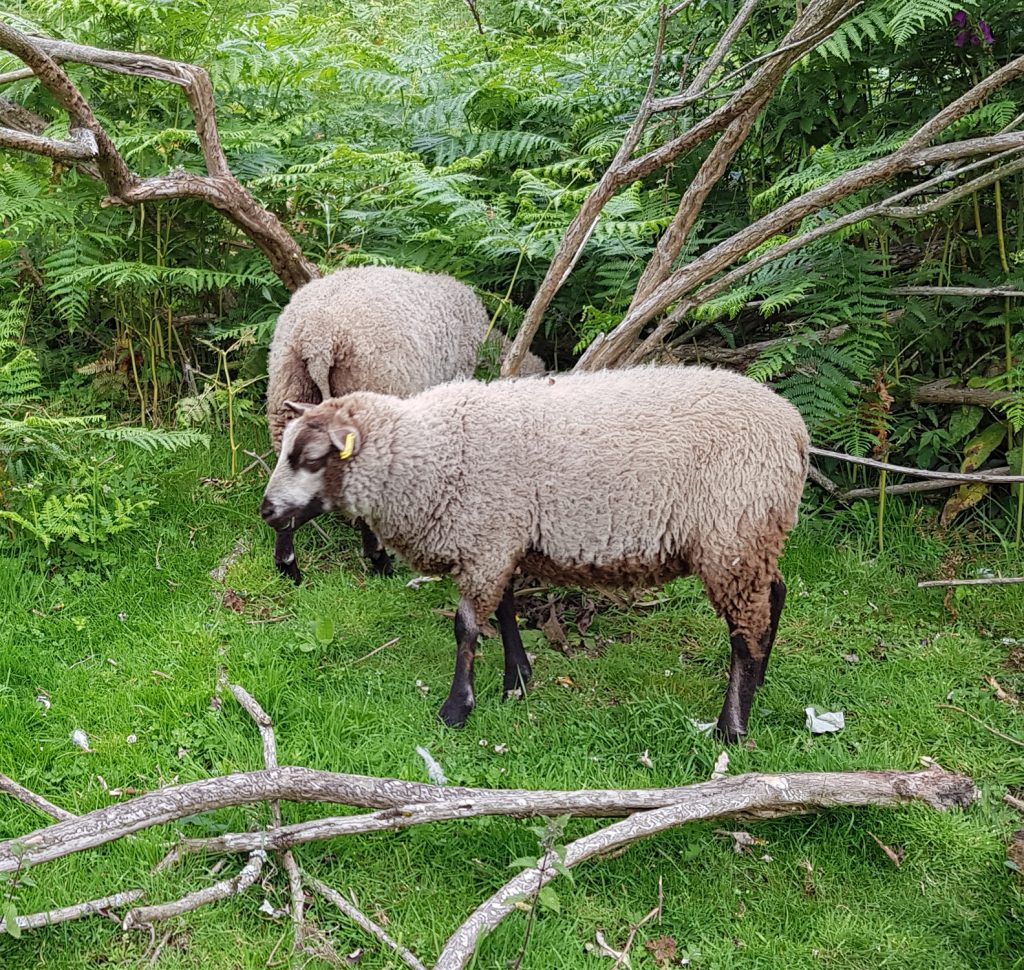 We are looking at reopening to Volunteers soon if we can, guidance permitting. Paperwork, risk assessments and all sorts of hurdles to be done. If were booked on one of the workshop this year, you should of received an email. We are hoping to restart these later in the year, once it's safe to do so.